Ostara is such a beautiful time of year, with the cold of winter finally leaving to bring us the warmth of the spring. For more information on Ostara, check out our Ostara post. With the flowers blooming and baby birds singing, I'm inspired to create and celebrate the God and Goddess through art. Here are some ideas to help you celebrate the Ostara season:
Start your gardens indoor if your area is still cold during this time OR if your plants require lots of sun and warmth to grow.
Upcycle your old plastic eggs into decor by painting them
Send spring greetings to your loved ones with seed packets inside
Protest St. Patrick's Day by making a serpent wreath for your front door
Make an Ostara tree with your upcycled egg decor
Make an Ostara spring Goddess corn dolly to honor the Goddess
Go on a nature walk and gather local blooms while thinking positive thoughts to create an enchanted flower bouquet
Create a spring altar piece with upcycled materials around your home or a quick trip to your local craft store
Brew your own dandelion wine. Get the recipe here.
Make a raindrop sun-catcher. Get the tutorial here.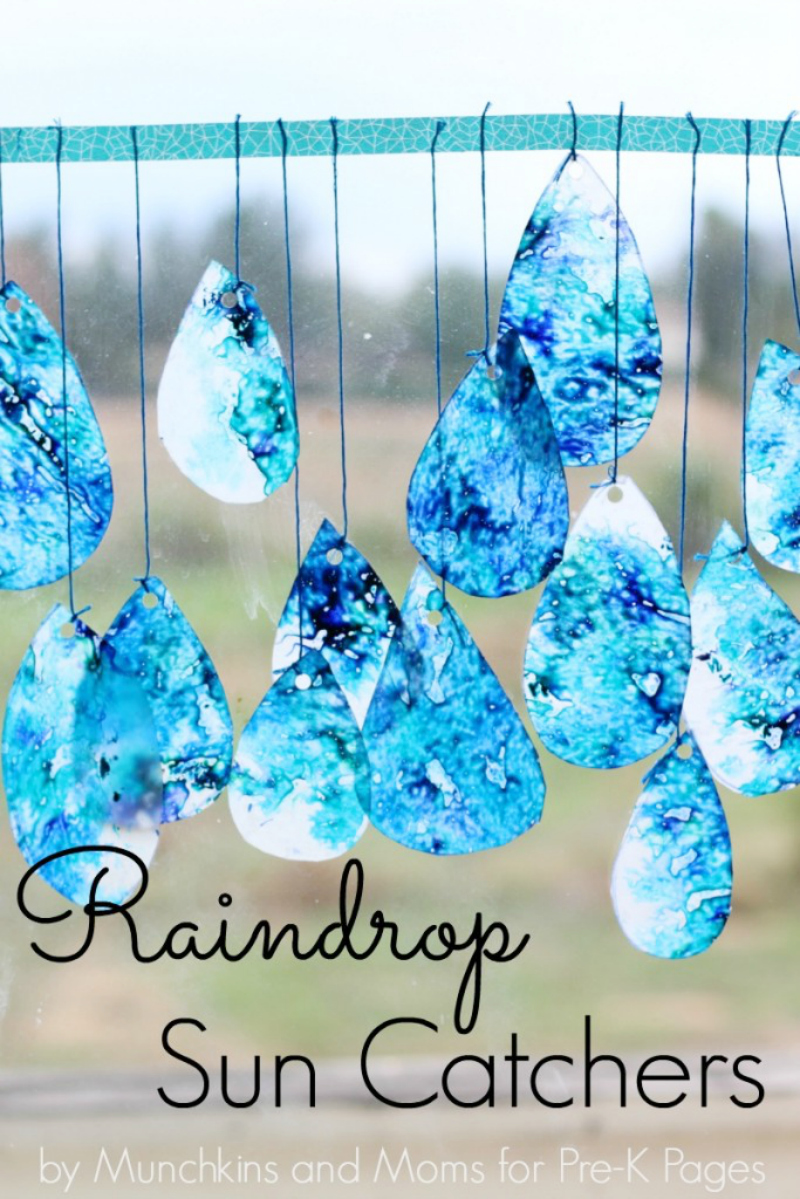 Sources:
I hope you all enjoy these crafts and have a very Blessed Ostara season!
By Gita Nallapati, AAW Member